OUR PROMISE TO THE INDUSTRY WE LOVE

IN COMMON is committed to supporting your craft and your business on your terms...and to have FUN. Period.
Our industry is in the midst of change led by a tech revolution that has fundamentally shifted the way salons and manufacturers collaborate. Gone are the days that manufacturers dictate rules, conditions and exclusivity. The red velvet rope to get through the VIP door is gone. We're all VIPs!
Salons are brands that speak directly to their clients, and IN COMMON celebrates every salon, regardless of its size. Whether you are a 25+ chair commission business or a one-chair salon suite, IN COMMON is for every professional salon, free of discrimination.

YOUR SALON – YOUR BRAND. We honor your brand and realize that your choice to support and recommend hair care products and services is a commitment of your integrity. We don't take that lightly, so if you choose to enroll us into your family, know that you have our commitment to an inclusive relationship.

ALL YOU NEED IS YOUR PHONE. IN COMMON is an online / DIRECT relationship with the beauty community.
We're here for you on your schedule whenever you're ready. Our Education, Business & Marketing tools are just a click or tap away.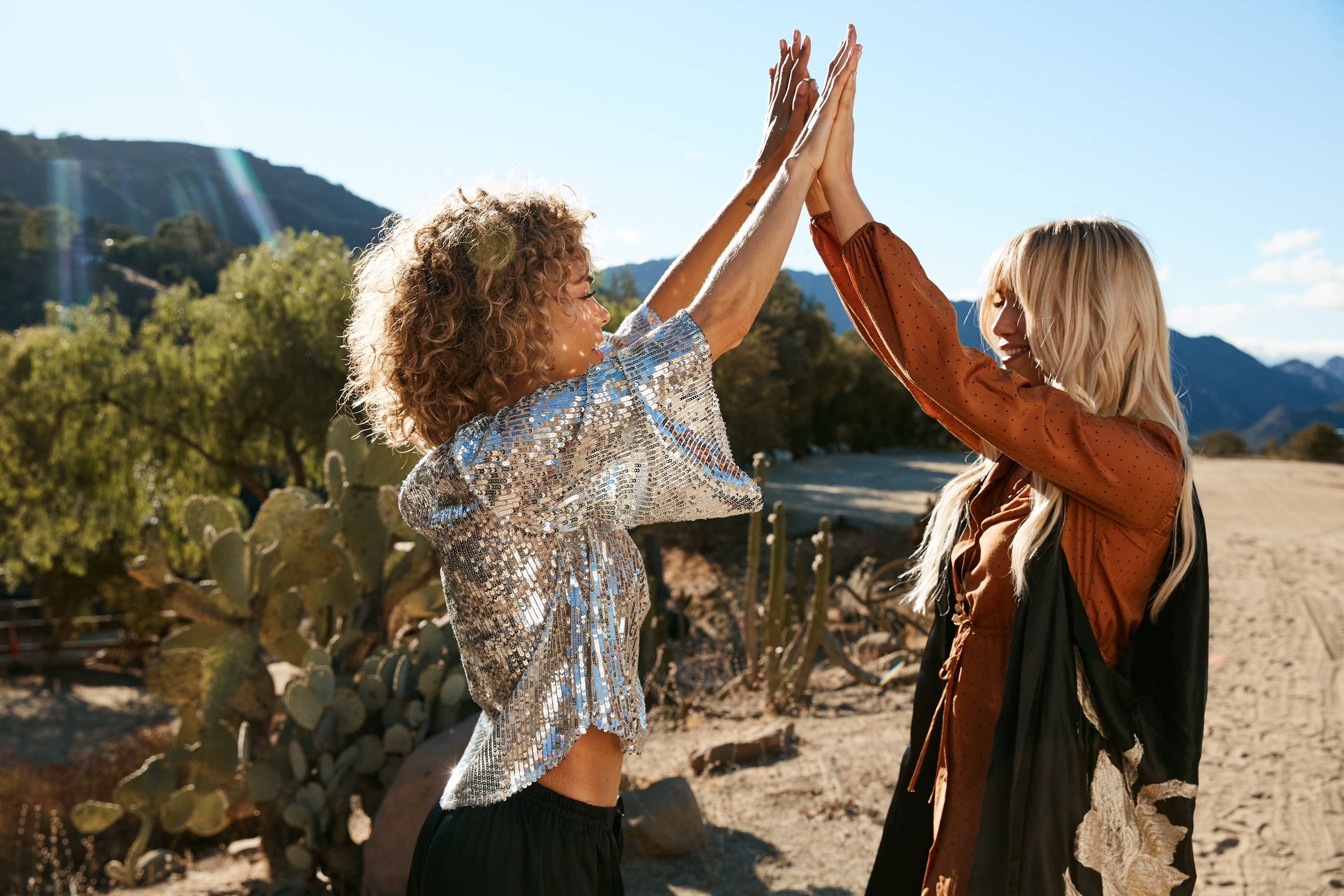 Our promise to you...
We will not discriminate based on what type of salon you choose to call home.
We will not require minimum orders.
We will not require you to hold inventory.
We will provide you with kickass education.
We will cherish being part of your family.
If what we offer resonates, then take us with you and let's create magic together!!!