FINDING BEAUTY IN THE IMPERFECT.

IN COMMON is an INclusive luxury hair care treatment brand that's undeniably shareable. Rooted in common ground, truth and free spirit, our formulations are derived from a place of authenticity and innovation to create better-for-you products that instantly transform hair and magnify your natural glow. Because you're more than just a hair type.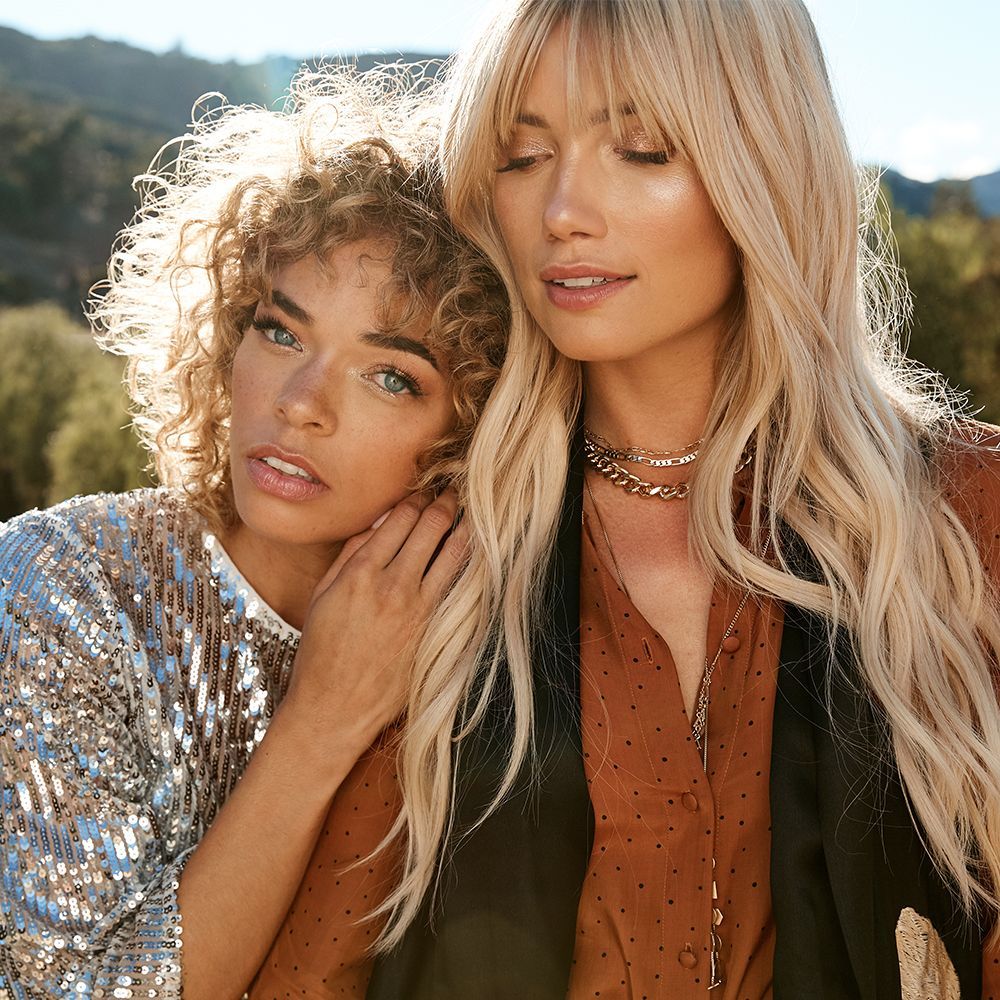 COMMUNITY
A perfect symbiosis to show the world that we are all truly better together.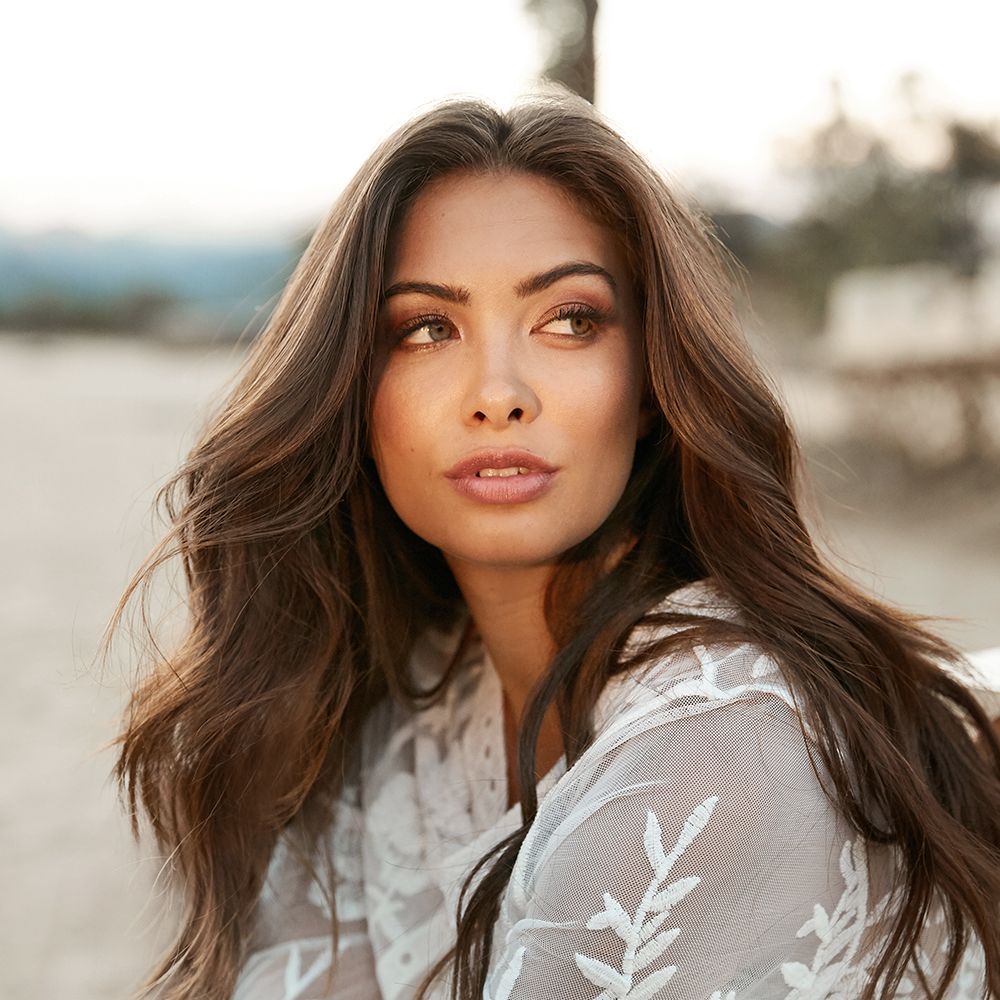 TRUTH
Full transparency with our ingredients and science that works hand-in-hand with nature to bring better-for-you products that will transform your hair and change your life.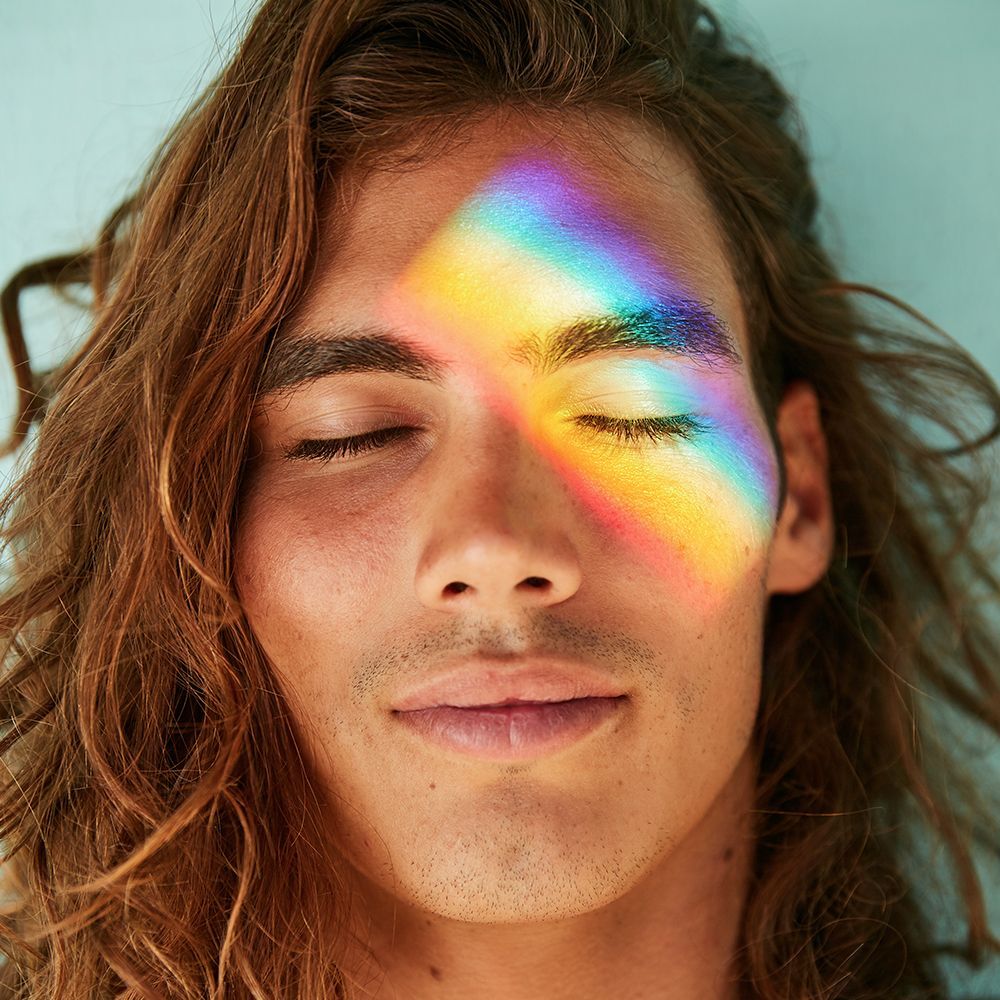 A FREE SPIRIT
Life shouldn't be taken so seriously so we created products to bring out the individual perfection that is YOU!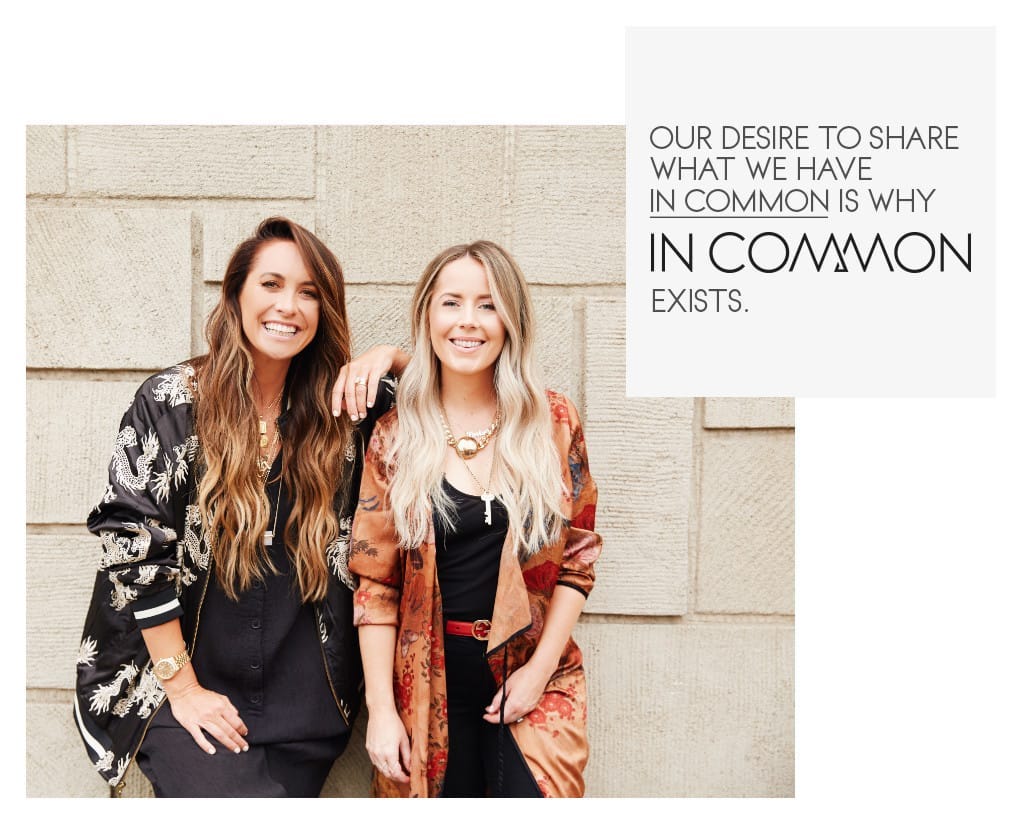 STYLISTS FIRST. EDUCATORS SECOND. FOUNDERS THIRD. FRIENDS ALWAYS.
MEET NIKKI + RIAWNA
Our story begins at 901, what we like to call everyone's home away from home. A place for all to look and feel their best, and a common ground for EVERYONE to feel special and be celebrated. We used that same philosophy when developing IN COMMON – to create a community that celebrates EVERY stylist and EVERY consumer for their perfect uniqueness.
We're over the moon to share our new line with you and can't wait for you to experience the magic that is IN COMMON.